Technology
The EnergyMatching Tool is at disposal on the EnergyMatching Platform to support designers and other professionals who want to integrate a photovoltaic system in a building or in a district. Developed for the early design phase, the tool suggests preliminary configurations of the system (capacity and position of the photovoltaic modules plus capacity of the electric storage). The configurations are optimized according to the specificities of the cases.
Contributing Partners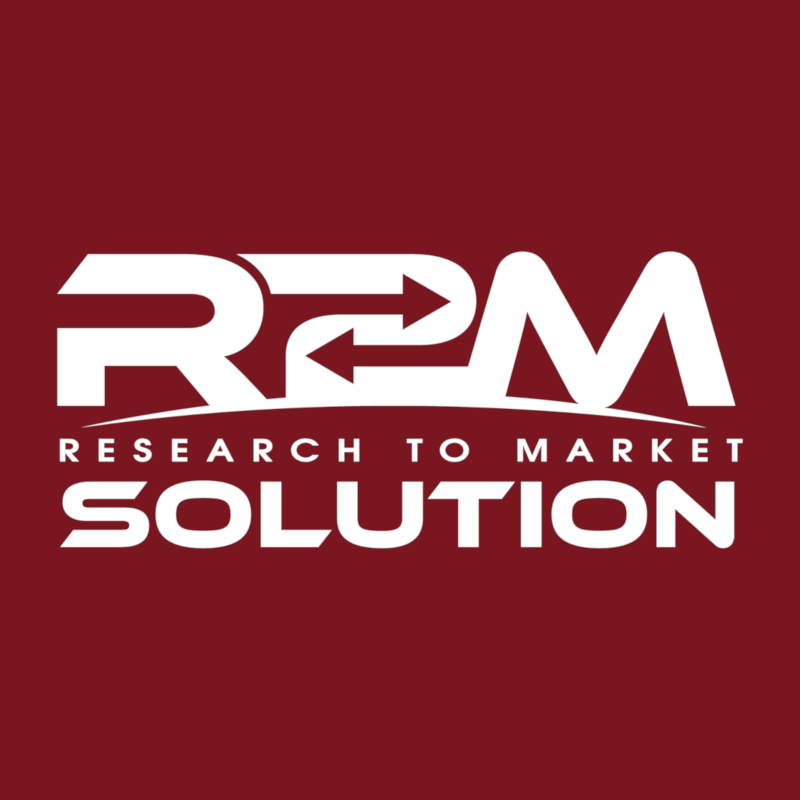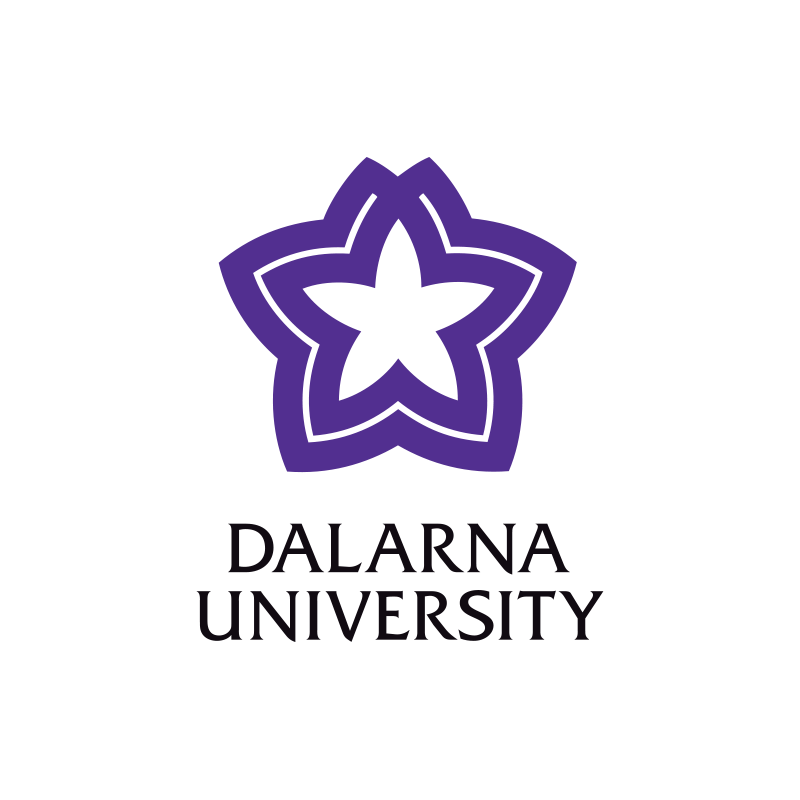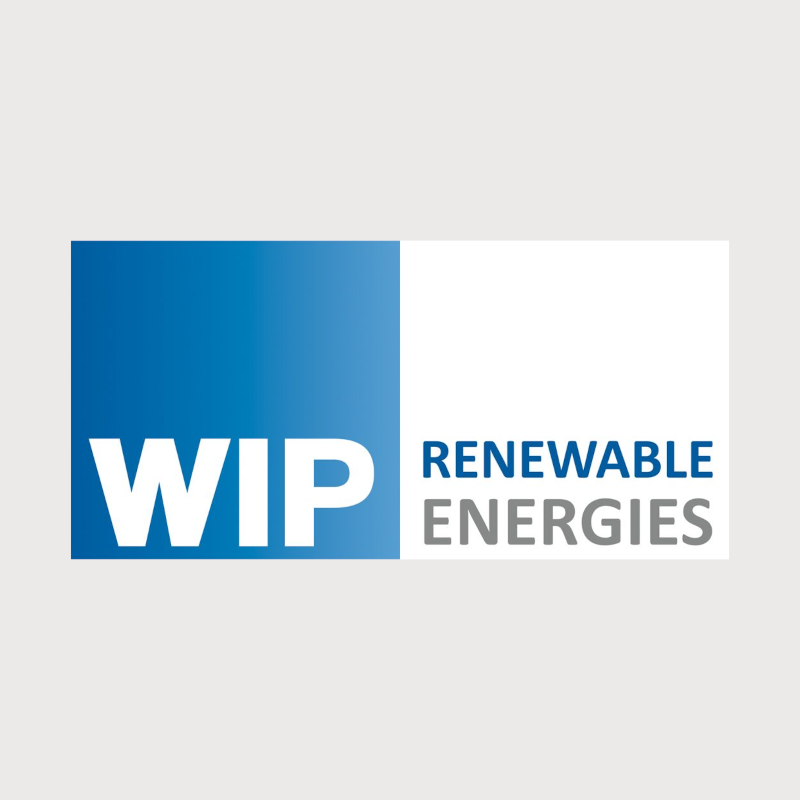 Organisation
Eurac Research (The Institute for Renewable Energy) is a private research centre based in Bozen-Bolzano. EURAC conducts applied research on advanced energy systems, based on or including sustainable energy sources. Its activities include national and international research projects, promotion of renewable energy technologies and scientific consultancy to political decision-makers. The Institute's research involves the extensive use of dynamic simulations and multiphysics modelling of advanced energy systems and buildings. Scientific results are based on laboratory tests of single components and integrated energy systems, as well as the monitoring of applied demonstration sites, experimental outdoor installations and residential buildings.