Technology
The Solar Window Block is a modular and flexible solution aimed at reducing building energy demand, while also generating energy and increasing indoor comfort. The Solar Window Block is a physical framework surrounding the window frame made of insulating materials, composite wood, metal supports and sealing bands. Its thickness can easily be varied depending on the window hole and the design needs, determining a very flexible solution. In addition, it can guarantee fast and correct installation, absence of thermal bridges, and is completely compatible with the rest of principle elements that form the solar window block: mechanical ventilation systems, integrated shading system and integrated semitransparent BIPV.
Contributing Partners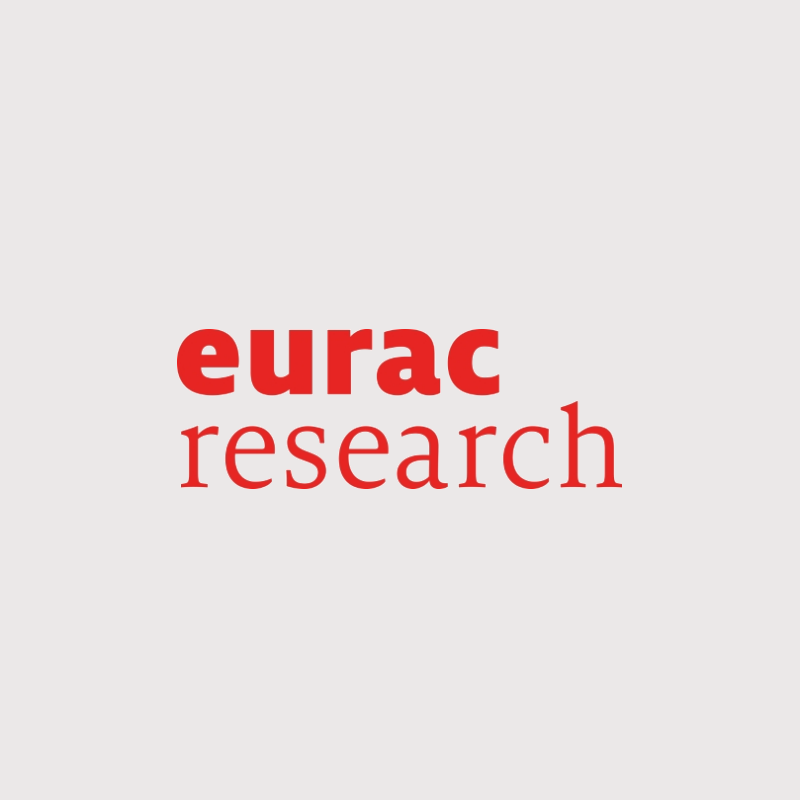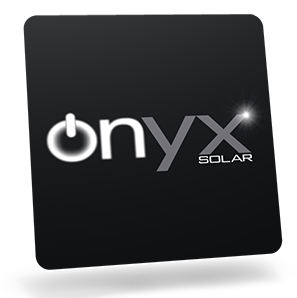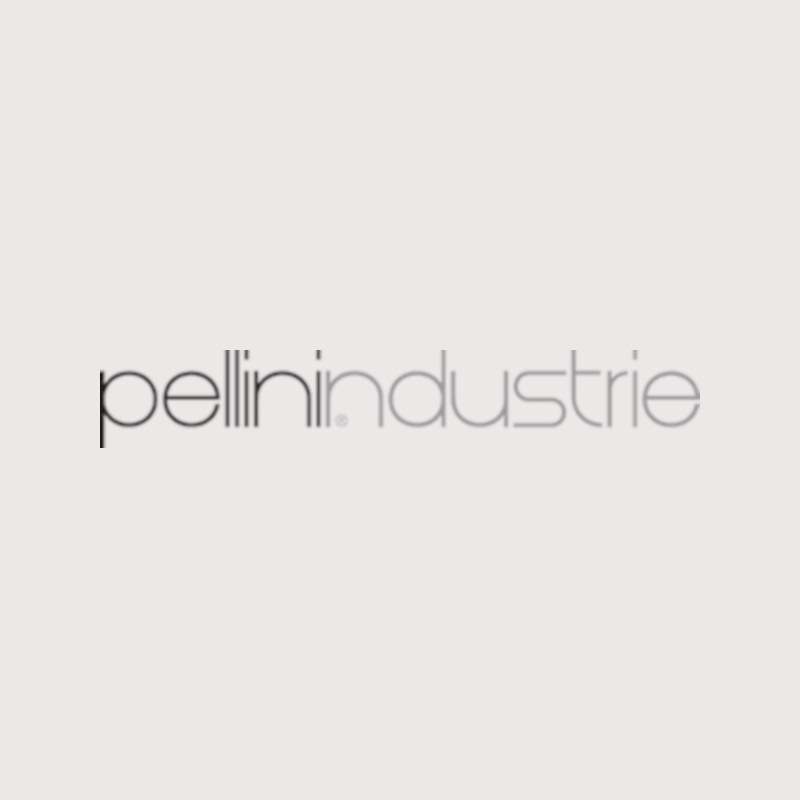 Organisation
EUROFINESTRA designs, produces, setups and installs directly its high energy efficiency wood&cork windows systems. The company was established in 1996, its composed by 26 employees and it is internally structured in six parts; windows and doors production, special parts production, logistical area, management office, commercial office and technical office. It has a turnover of about 2 million euros. EUROFINESTRA's products are known and appreciated for their design, high efficiency and artisan's quality.