Technology
NIBE's technology combines different technical solutions working in synergy to provide heat and ventilation through an algorithm providing the most cost-effective use of energy. i) Pre-heating of the heat-pump through SolarWall; ii) DC network is used as electrical source for the heat pump; iii) The connection to the energy hub optimizes the energy distribution; iv) The communication between the heat pump controller and that of the district energy harvesting system.
Contributing Partners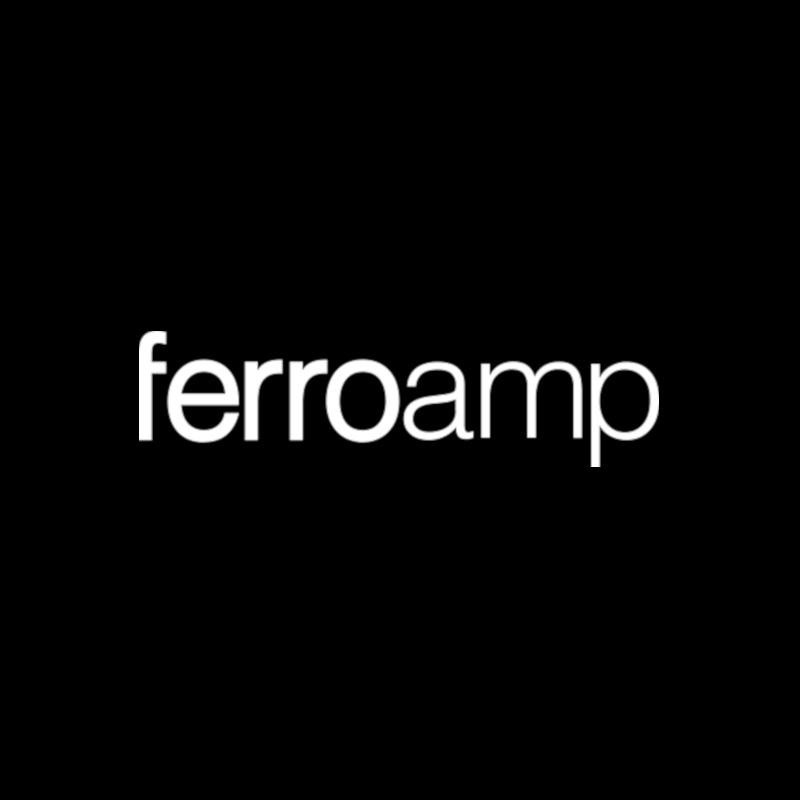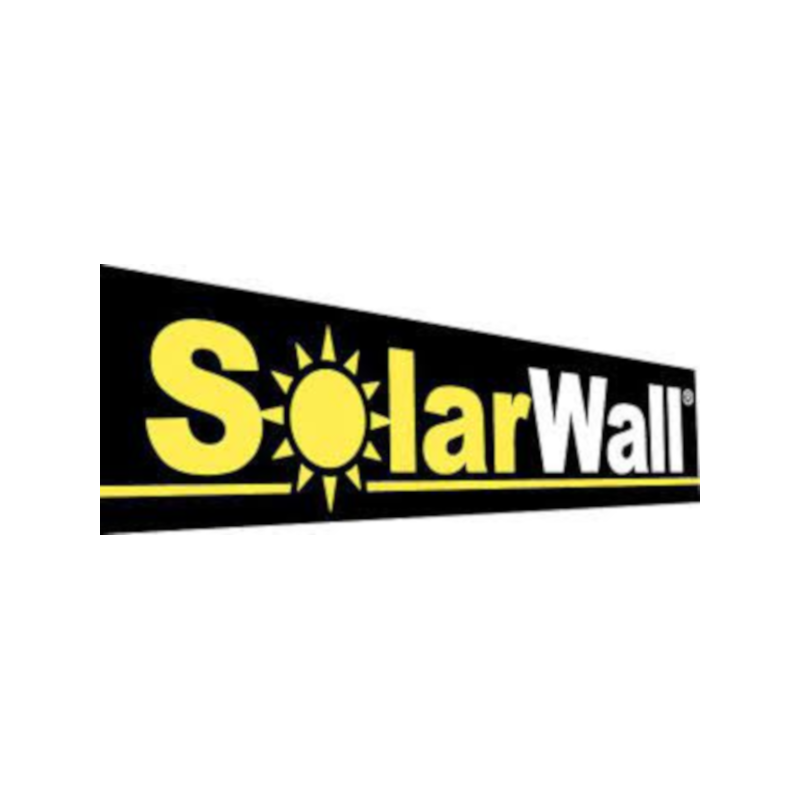 Organisation
NIBE Energy Systems is the market leader for the heat pumps segment in the Nordic region, Germany, Switzerland, Austria, the Netherlands, Poland and the Czech Republic. Customers are the RMI sector (Renovation, Maintenance, and Improvement) and the new housing market. The parent company NIBE Industrier AB (registered office in Markaryd, Sweden) has been quoted on the Stockholm Stock Exchange's O list since 1997. NIBE Industrier is a European heating technology company whose business operations are organized in three separate business areas: NIBE Element, NIBE Energy Systems and NIBE Stoves. In EnergyMatching, NIBE contributed to the development of heat pumps for a higher degree of integration with FERROAMP energy hub.