Technology
The online EnergyMatching Platform aims to support designers and other professionals in maximizing the RES harvesting in their built environment. Through the integration of a matchmaking tool, it guides users to meet their own interests and potential exploiting resources developed within the project. An optimization tool suggests optimal configurations of BIPV systems and provides inspiring examples of active building skin solutions (BIPV and Solar Window Block). The Platform also links users to the EnergyMatching technology providers, establishing an important connection with the industry sector.
Contributing Partners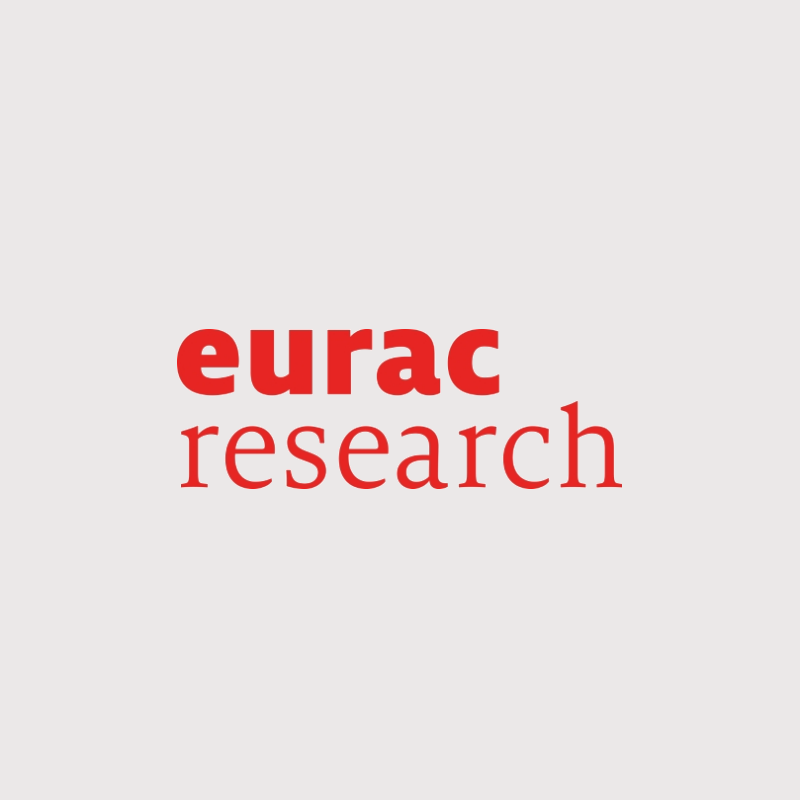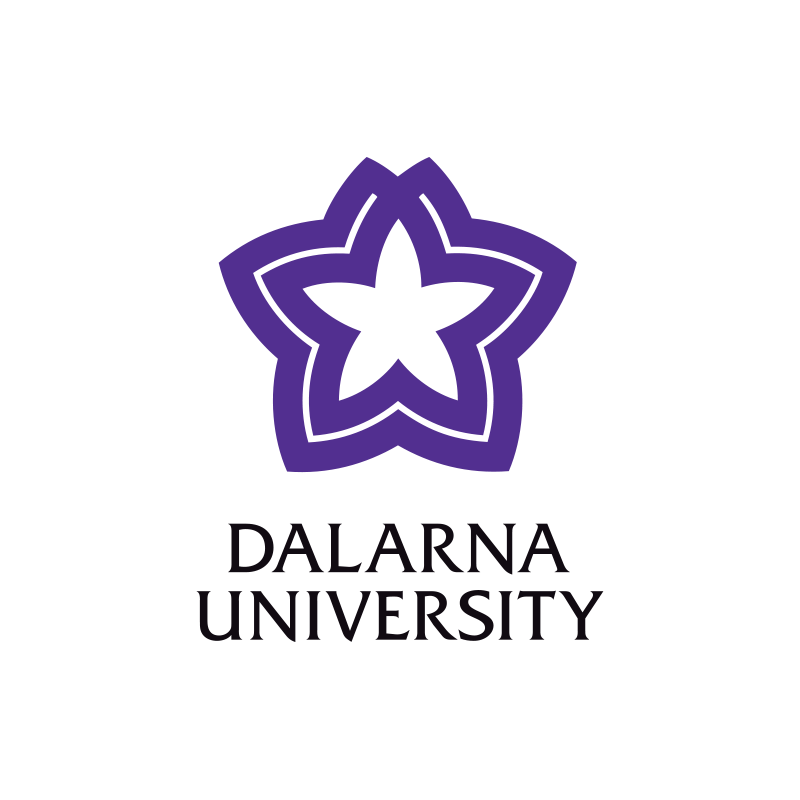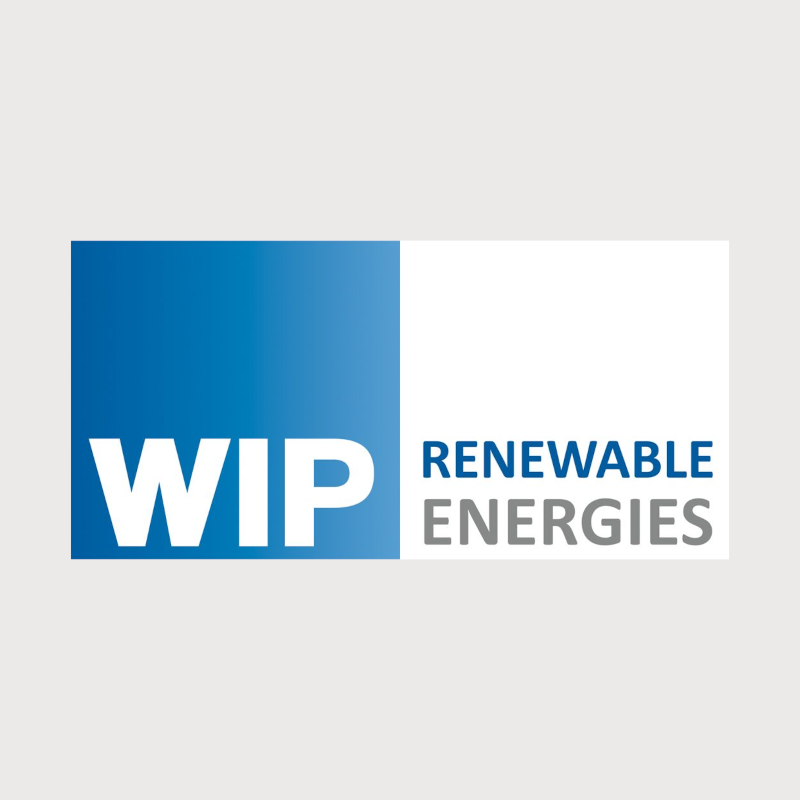 Organisation
R2M Solution Srl. is an integrated and multi-disciplinary entrepreneurial innovation company that aggressively targets filling the gap between research activities and market implementation across the fields of Innovation, Engineering, Energy Services & Sustainability and ICT/Automation. R2M is a strategic innovator itself and as part of its business model helps organizations and projects plan and execute the strategic use research funding carried out over a comprehensive development strategy from idea to market. In doing so, R2M provides leadership, links high performance exploitation-oriented networks, and leverages public and private funding instruments. In its sustainability consulting activities, R2M conducts ISO 50001 consulting, LEED certification, sustainable design consulting for retrofits and new construction, renewable energy system design, building energy simulation, fault detection and diagnosis and IPMVP planning and assessment.