Technology
The solar wall is a black, perforated wall. Solar walls are a technology used to passively heat a building. Similar to trombe walls or solar chimneys, solar walls are one way to achieve energy efficient building design. With a SolarWall system, incoming fresh air is solar heated before it reaches the fresh air side of the HVAC or the HRV/ERV unit, minimizing building fuel consumption throughout the heating season.
Contributing Partners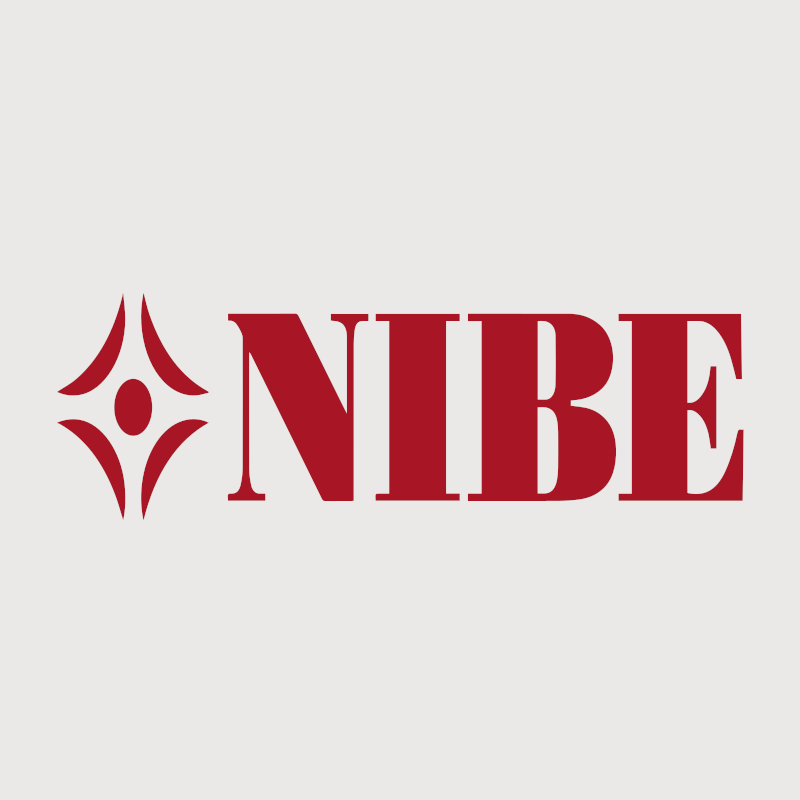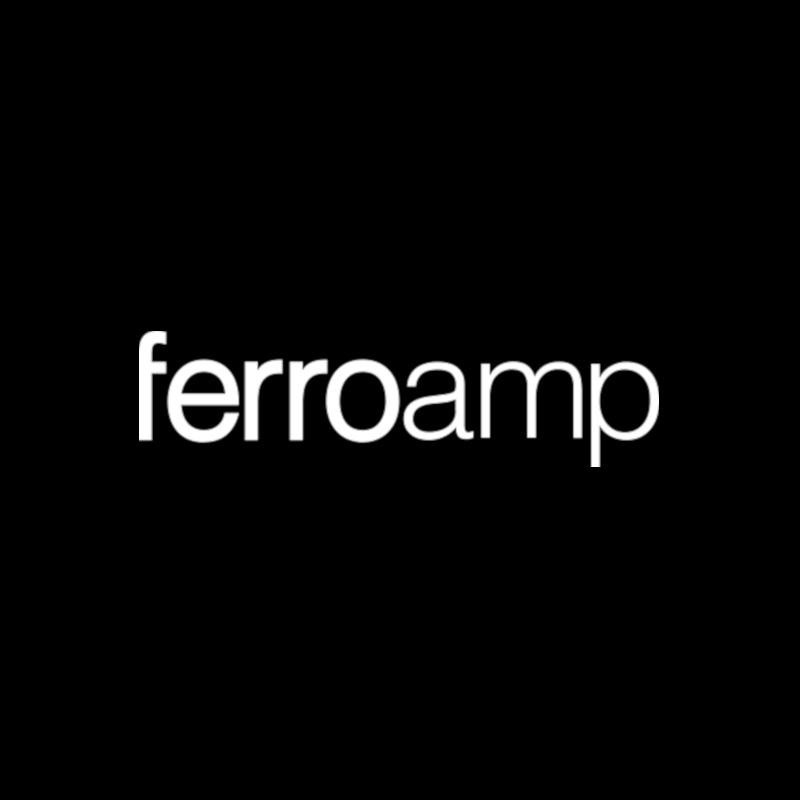 Organisation
SOLARWALL Europe is the supplier of the SOLARWALL solar air heating system which is to be utilised on the buildings listed in this proposal. SOLARWALL Europe provided design assistance to EnergyMatching project participants to integrate its SOLARWALL solar air heating systems onto the buildings and with the heat pumps and associated controls.